Author Accomplice – Brandy Walker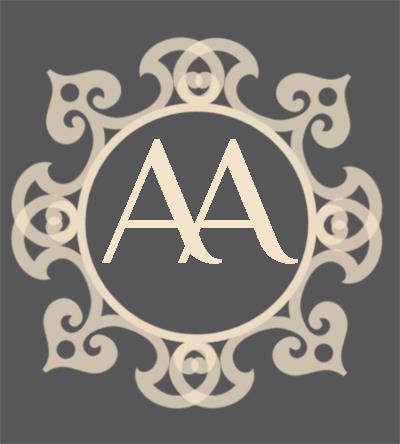 Author Accomplice is the face of Personal Assistant Brandy Walker. Brandy provides services ranging from social media support, promo & cover design to scheduling blog tours and more.
Brandy is also my San Diegan BFF and a wonderful person.  If you're needing any of the previously listed work done, she is definitely the person to contact!