Coming soon –
"I don't know what hurt me worse, Hammer – you breaking the Alpha's trust or you not being able to tell me after what we've been through." Brig looked away, swallowing the large lump in his throat. "I know there are some secrets you just can't tell, but," Brig felt a large tear spill from his eye and he quickly wiped at it, clearing his throat, "I might have been upset then, but you're still my cousin, Hams. You have always been closer to me than my own brothers, and I love you. You were such a little shit when we were kids, but I didn't help you because I pitied you. Not because our father's pushed us together, planning from before we were even born. I did it because you were my best friend. Fought those fights with you because we were blood. Protected you in life and for the pack because I respected you. Regardless of the circumstances, I would have been there for you, if only so you wouldn't have had to suffer alone."

Both men, alpha males and deadly werewolves, sat quietly in their seats. Hammer closed his good eye and turned away as he let the emotions that had been beaten down in him release into a strangled sob. Brig got off the couch and pulled Hammer up, embracing his cousin. Together, they silently wept, mourning the loss they had to suffer as men, fixing what had went wrong. Hammer bear hugged his cousin, unable to control the massive wave of emotions.

They were blood, through and through, balls to bone, and despite being forced into a symbiotic relationship for the families, their friendship was true and real. There wasn't anything they wouldn't and haven't done for each other.

Come find me:
http://www.theangrycrayon.com/f/threads/11312-Hunger-Games-Mafia-Sign-up

http://www.theangrycrayon.com/f/threads/11312-Hunger-Games-Mafia-Sign-up
For those of you that remember, The Angry Crayon is hosting another Mafia game. A last man standing, kill your friend, lit game with murder, mayhem, intrigue, and lots of writing.
You create a character within the guidelines, wait for your 'role' (townie, mafia, Godfather, doctor, sheriff, and if we're lucky, the Serial Killer! Mafia know who other Mafia are, townies (the innocents) have no clue. Title players either put the hit on someone (godfather), Identify someone as either mafia or not mafia (Sheriff), or straight up murderize someone (Serial Killer). Everyone votes at a designated time to kill who they think is 'mafia', and then we sit and wait.
All played on The Angry Crayon, the Mafia will have a super squirrel facebook page in which to communicate. 100% secret – only the Mafia can see and no one can see the members.
If you don't play this time (and you really should), definitely keep an eye on the murderizing and accusations – hell, that's half the fun!!! See you there!
http://www.theangrycrayon.com/f/threads/11312-Hunger-Games-Mafia-Sign-up

The Pipers find themselves in the OR's core with still no sign of the station's inhabitants, prisoners, or Simon Huntington. Then Red gets lucky.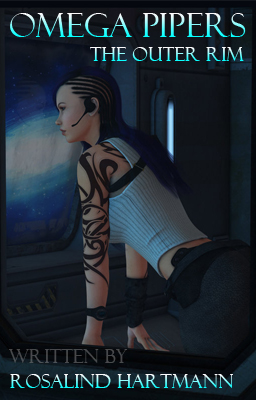 The mystery deepens as the Pipers head to the core of the OR.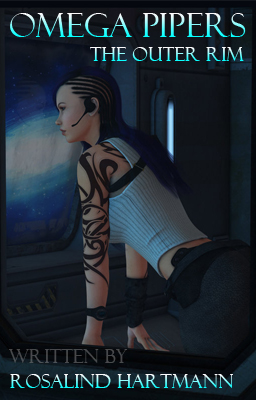 My scifi short story over on wattpad has come out with another part! Check out part 4 of The Outer Rim – future Blood Memory Universe serial.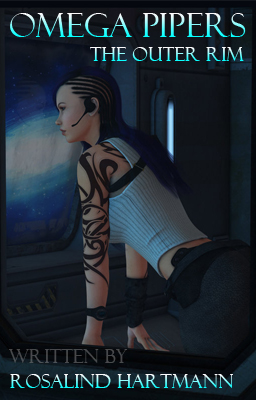 http://www.wattpad.com/42421713-omega-pipers-the-outer-rim-part-4