Guest book gone
Good lord – it did not take long for the spam spiders to find the guest book.  Just taking that down altogether – no one comments anyway.
Posted by Roz Hartmann on May 20, 2011 in News | Comments Off

on Guest book gone
Rosalind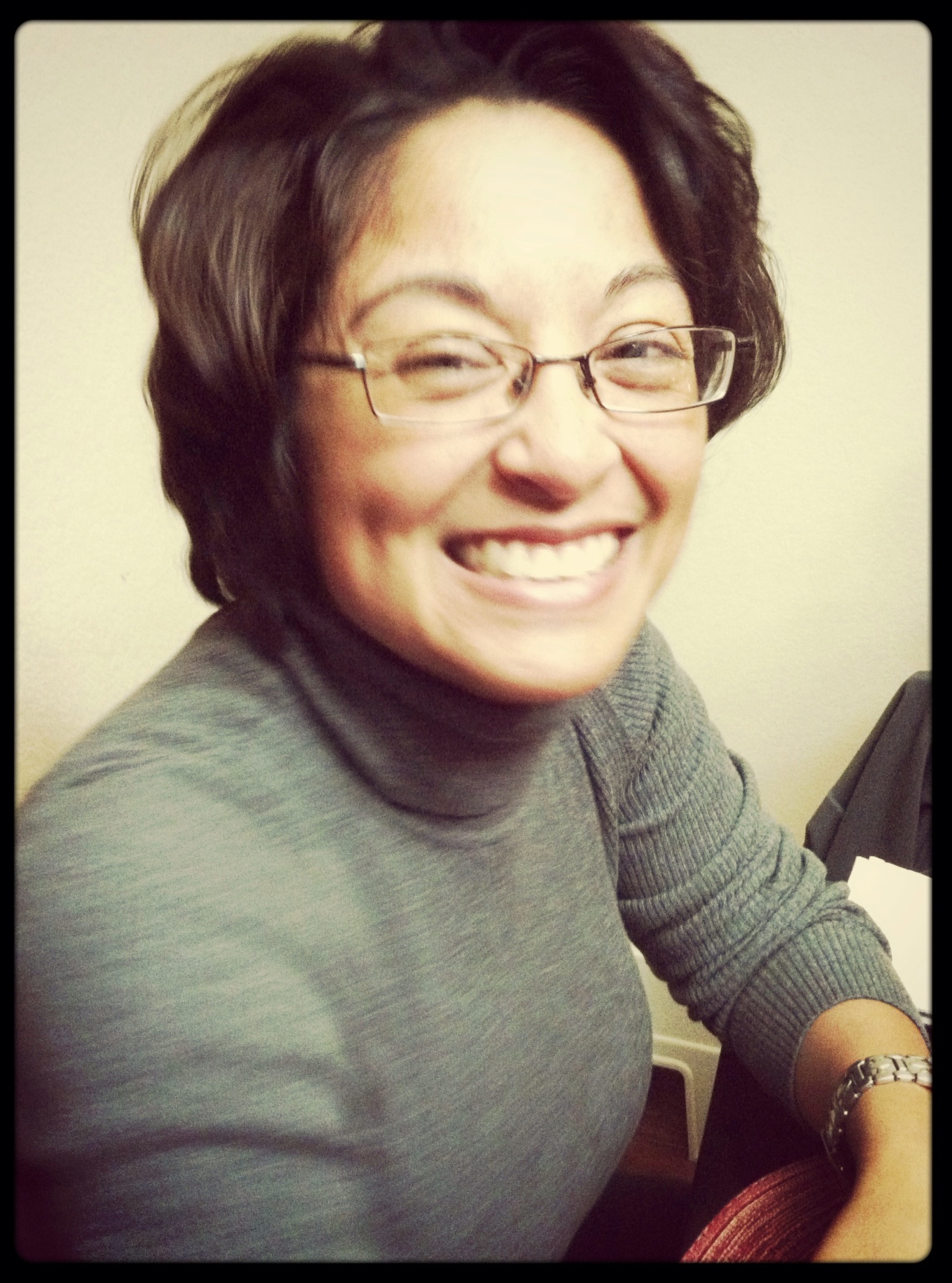 Colorado Springs, CO.
Married. Mother of two.
Published paranormal author, blogger, and awesome brown girl.