I'm being featured on Heather Long's Blog – Thursday Jan 24, 2013!!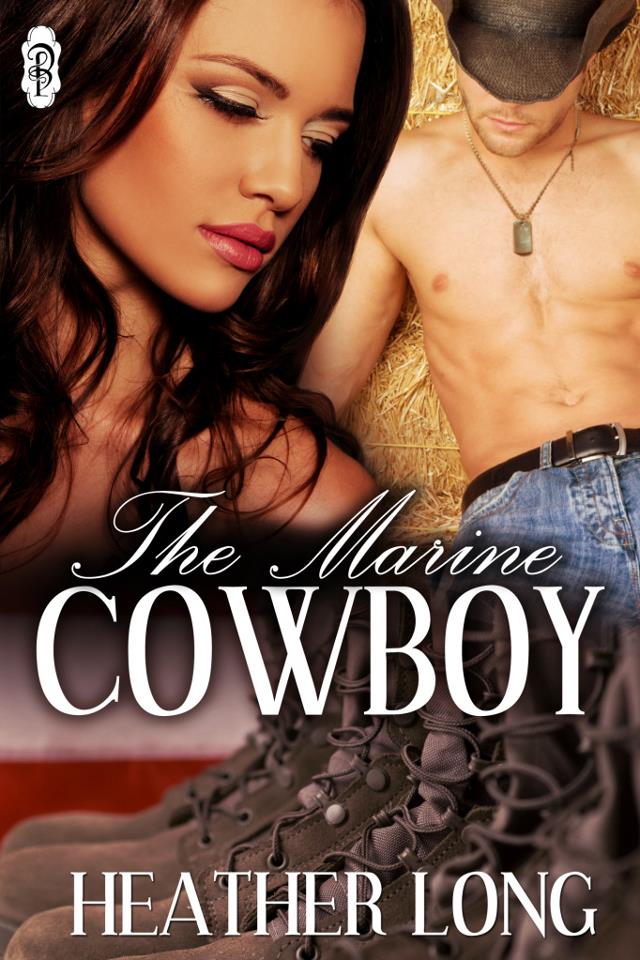 I'll be doing an author feature on romantic author Heather Long's blog this Thursday and giving away a signed copy of my book!  Come check it out, as well as Heather's amazing book offerings!
About Heather:
Warning: I write snarky women and hot romance. I'm from Texas so don't mess with me.
Biography
Heather Long lives in Texas with her family and their menagerie of animals. As a child, Heather skipped picture books and enjoyed the Harlequin romance novels by Penny Jordan and Nora Roberts that her grandmother read to her. Heather believes that laughter is as important to life as breathing and that the Easter Bunny, the Tooth Fairy and Santa Claus are very real. In the meanwhile, she is hard at work on her next novel.