If you've read it, don't forget to review it!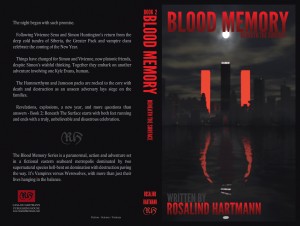 Book 2 – Beneath the Surface went live today. If you've read it, please be so kind as to review it over at Goodreads? Thanks, y'all!
Rosalind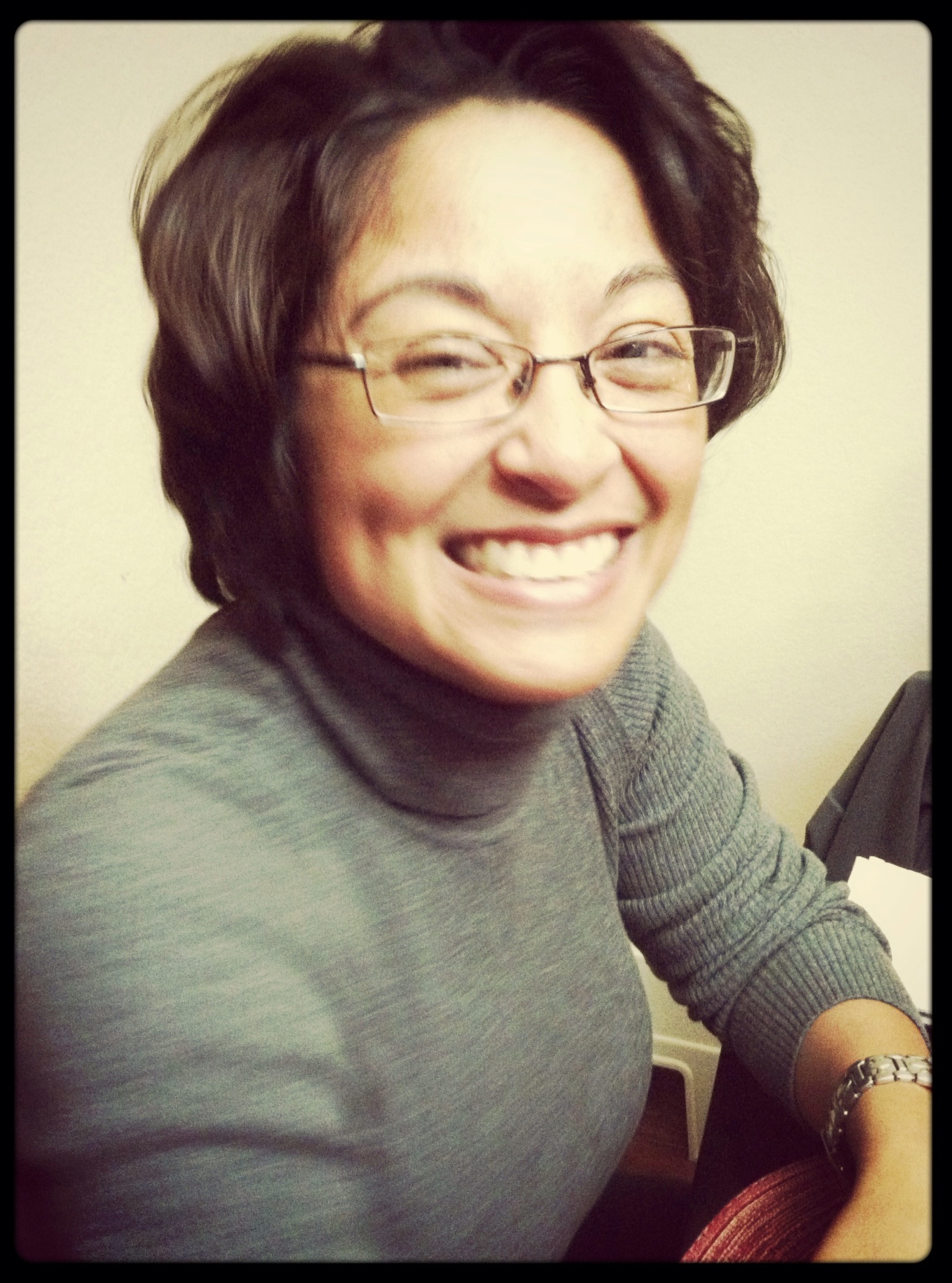 Colorado Springs, CO.
Married. Mother of two.
Published paranormal author, blogger, and awesome brown girl.