Today's Author Feature/Giveaway – Heather Long!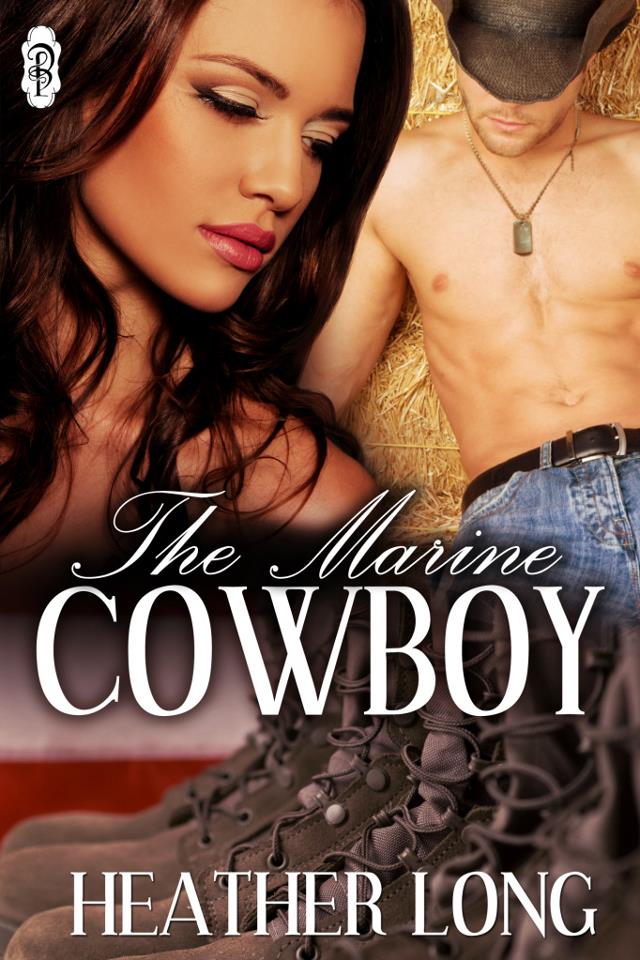 My first big feature is for Heather Long – an established romance writer and author of a Marine themed series (RIGHT ON!) available both in print and online!
Also a print of

Always a Marine

is being giving away to a randomly selected commenter, so leave a comment/question for Heather to win a copy which contains book 1, 3, 4, 5 in the

Always a Marine series

.
The Two and The Proud
The eighth installment in the Always a Marine anthology in 1Night Stand (1NS) line for Decadent Publishing. 1Night Stand is the business name of an exclusive online dating service run by Madame Evangeline who provides her clients with a possibility of happily ever after or happily for now.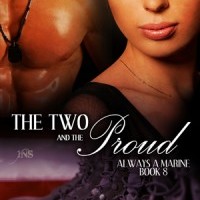 The Two and The Proud
Always a Marine #8
Purchase Now:
All Romance eBooks
Amazon
Barnes & Noble
Bookstrand
Decadent Publishing
Diesel
iBooks
Kobo
Sony
Heather Long lives in Texas with her family and their menagerie of animals. As a child, Heather skipped picture books and enjoyed the Harlequin romance novels by Penny Jordan and Nora Roberts that her grandmother read to her. Heather believes that laughter is as important to life as breathing and that the Easter Bunny, the Tooth Fairy and Santa Claus are very real. In the meanwhile, she is hard at work on her next novel.
Other offerings:
You can find her at her

website

,

facebook

, and twitter as
@hvlong

!!