Alesha and mah book + a feature!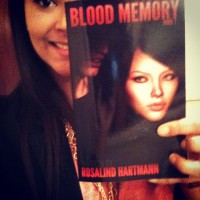 My girl Alesha with my book!  Hope she enjoys it!
Also featuring her business Fleur de Lis – Spa and Boutique located in Olympia, Washington for all my Washington Peeps!
"Our philosophy is based on the belief that our customer's needs are of the utmost importance. Our technicians are committed to meeting those needs."
Go check them out to get fabulous!