Commas, my nemesis.
http://www.dailywritingtips.com/7-cases-for-inserting-or-omitting-commas/
I hate commas. They are literally the bane of my existence.  With that being said, a well placed comma can make a BIG difference on what you're trying to say.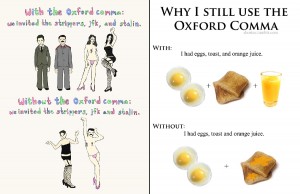 I wish they  had internet memes when I was in high school =(
This one I take personally.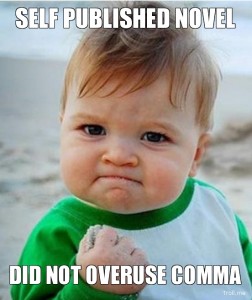 And let's end with a classic.