If you haven't gotten your free copy yet…
Available now all over the internetz!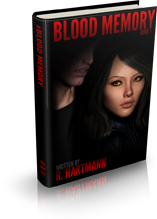 Smashwords – Promotional price: $0.00
Coupon Code: SW86T
Expires: July 5, 2013
Barnes & Noble for the NOOK
Lulu.com – FREE
Book 1 is still available on amazon in both ebook format and PRINT.  Stay tuned for updates on Book 2 and Book 3 which are due out TOGETHER by Summer 2013.