@goodreads giveaway – 5 print copies of Book 1 & Book 2!!
If you'd like a chance to win a signed copy of the books in my 'Blood Memory' series, head over to goodreads.com via the following links (click the books!) to get in on the giveaway! It runs from now to December 31st and winners are chosen by goodreads.com!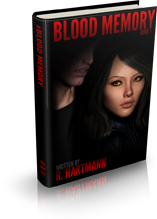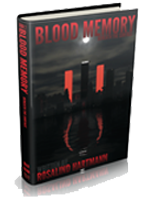 Keep an eye out for excerpts from my new book coming out! Blood Memory: Book 3 (insert clever title here).
Come find me.
Blood Memory Series – Facebook