What do you mean I need a plot before I start writing?
Seriously, I never do this. Half the time I don't know how anything is going to end if I'm not using material from the message board I used to roleplay on SanguineAffliction.com. I start writing and hope for the best.
Recently I started a spin off, "Blood Memory" universe series just for fun. It initially started off as a short story submission that I completely forgot about until I got the rejection letter. It sat in my dropbox for about six months until I recently found it again as I wait for "Blood Memory: Origins – Brig and Viv" to come out this spring.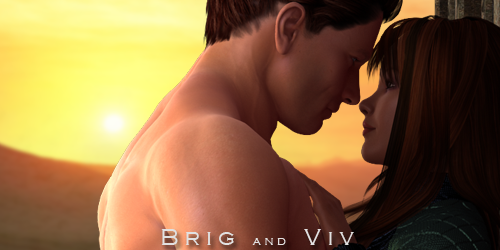 So stay tuned. No spoilers, except I'm super excited about it, despite the fact that I'm probably a 1/4 of the way in and just now figured out how I might end it. :)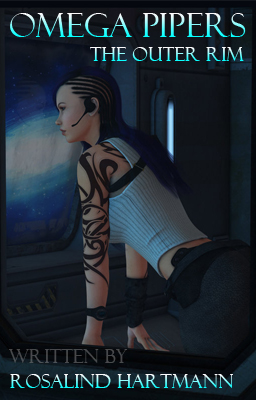 http://www.wattpad.com/story/13163192-omega-pipers-the-outer-rim